Quarry Products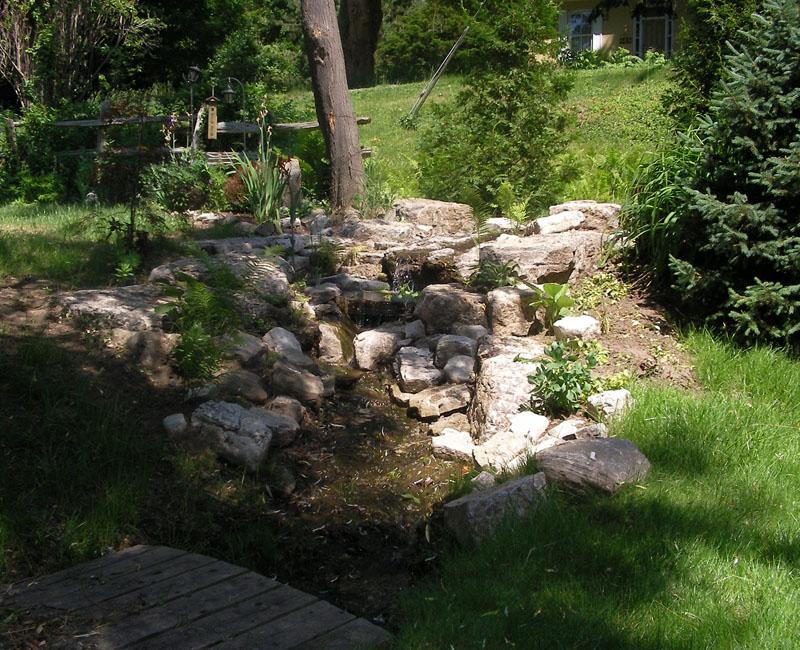 Get the Natural Look
A well planned outdoor space should include all manners of natural elements, including large, rugged quarry products to complete the illusion of an aged and natural environment. These large, heavy chunks of stone are used in many ways and provide a stylish contrast to the vibrant greens and earthy browns found throughout your garden. Legends has skidded rock in various colours to blend well with any landscape.
Dream Big
These large stone products can have a dramatic impact on the look of your outdoor space. Stop by our showroom today and talk to one of our experienced landscape pros to find out how to achieve your desired effect.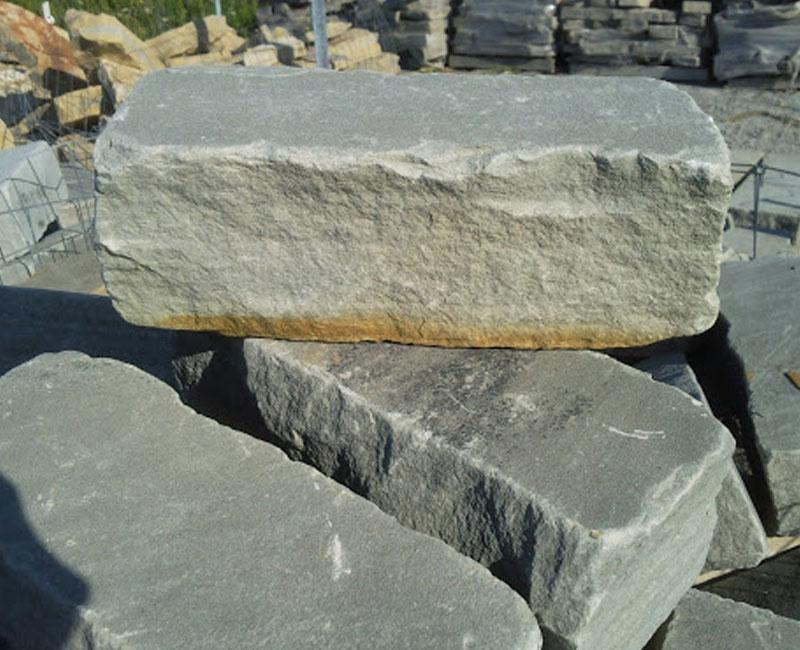 Lift with your Legs
Quarry products are huge and heavy. Buckhorn armor stone, for example, has a density of 175lbs per cubic foot. Place some in your front yard and let it meld with the landscape, confident that nobody will be walking off with it in the middle of the night. When it comes to moving these products, we suggest enlisting some help. We rent manual rock carts or stand on Dingo's if the jobs get out of hand.
Don't be a hero. If you and your friends are DIY'ers, make sure you invite more than enough to help with the lifting.
We deliver to Halton, Hamilton, and Peel regions.
To save on delivery cost, our rocks are skidded in single or 2 man sizes. Our rocks can be delivered with your interlock on larger jobs.
All of our rocks are weighed with a scale and are sold by the tonne to save you money.