Fire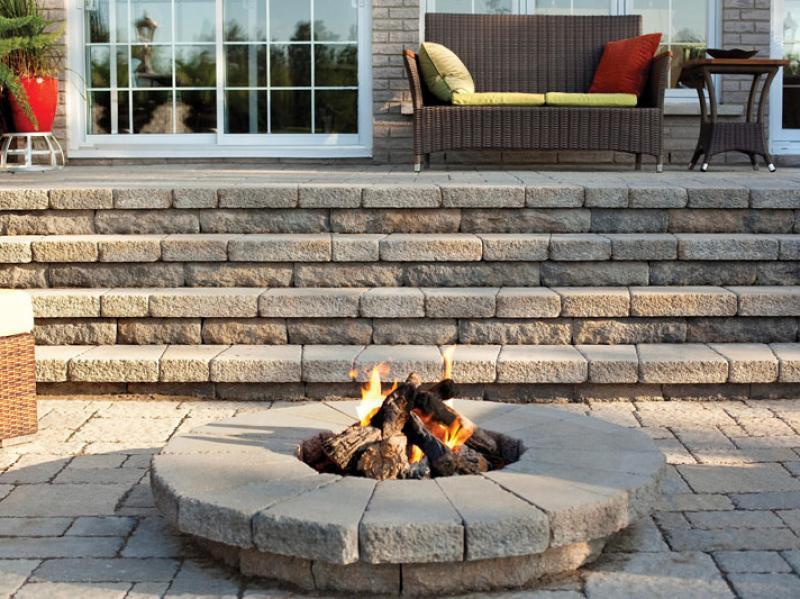 Hot Designs: Not Your Average Campfire
Compliment your modern outdoor living space with the ambience of a flickering flame. Legends Landscape Supply is your source for wood and gas outdoor fireplaces or contemporary gas fire tables.
Fire should be about the senses
It is easy to be talked into the beauty of a fire feature, but very few suppliers can show you products that actually have the quality to last forever and can keep you warm. You don't want to end up putting your focal point out on the curb after a year or two, so select quality products that can endure Canadian winters.
Stop By Our Showroom
We are your source for installation guidance and design recommendations not limited to your purchase. A happy customer is a long term customer. Through access to free coaching from our expert employees, we want to give you all the knowledge and motivation to improve your landscape. When you have the know-how and inspiration, our quality products start to sell themselves. Looking for design inspiration? Want to view what's out there before you start planning your landscape project?
Visit our showroom to browse different outdoor fire pit options, and rely on our expert support to paint a realistic picture of installation and maintenance requirements.