Stone Veneer
Simple and Affordable Installation, Expensive Looking Results
Up the ante for curb appeal in your neighbourhood with stone veneer. An easy update to a generic brick house, a stunning enhancement to a new construction, or a unique interior statement, stone veneer is affordable and accessible, while looking expensive and premium.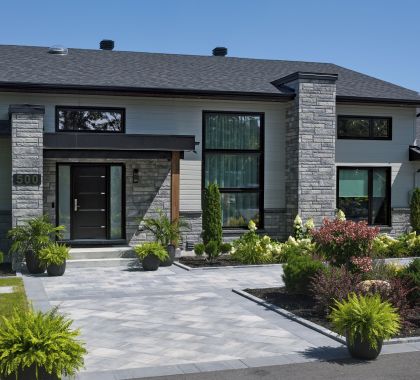 Set The Bar High
Be the one to set the bar high for your neighbourhood. Sit back and watch onlookers admire your new façade. The best part about installing stone veneer is that it is a manageable DIY project, or a quick and affordable professional install.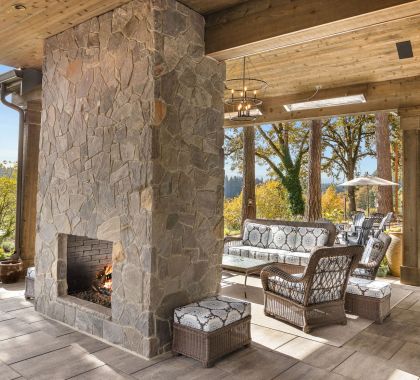 Want to View Some Samples in Person?
Visit our showroomto get a better visual on the products we supply. Our experienced landscape professionals can help you select the most complimentary items for your architecture, and help you make the right choices to achieve impactful designs.