Masonry
Techno-Bloc Masonry: Quality that Lasts
Masonry products give your outdoor project a timeless beauty that will last for decades. The 2016 lines of masonry products from Techno-Bloc and Rinox are some of the most beautiful and complete ever designed. We carry masonry bricks, blocks and stone in an almost endless array of colours and styles.
What's your project going to be?
Masonry stones, blocks and bricks are a great solution for any of your outdoor structure building projects, including:
Outdoor fireplaces
Permanent BBQs
Wall facings
Facades
Garden arches
Retaining walls
Decorative or functional columns
Browse the catalogues of brands we carry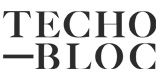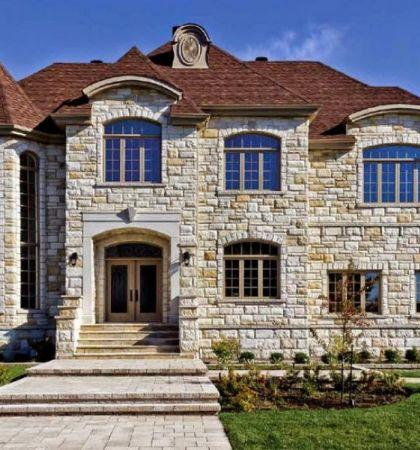 Get creative
Masonry blocks are traditionally used structurally, but the huge variety of finishes available in both 2016 lines opens up possibilities for cladding with this material as well. Bricks in both clay and concrete can look beautiful around your BBQ and masonry stone can bring an air of class to any project you're dreaming of.
Proudly Canadian
We're proud say we are Southern Ontario's largest dealer of Techo-Bloc products. This premium Canadian brand is the only one in the industry to offer a transferable lifetime warranty on its dry cast items.
If you're looking to complete a project in phases, relying on Techo-Bloc will allow you to avoid the necessity of purchasing and storing a surplus of supplies upfront. Its innovative automated dye system ensures the brick colours do not change from batch to batch, or even year to year.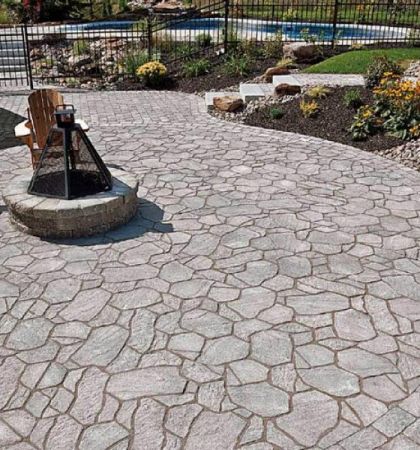 When using Techo-Bloc all caps, copings and stairs are made out of the same wet cast products, so the colours and textures of these products are an exact match. This is important in ensuring the best final look of your project, as you will have a landscape where all colours and textures complement each other perfectly.
Rinox is also a Canadian brand and offers a lifetime warranty on all concrete products as long as the product is installed following standard Canadian building codes. Rinox's products are manufactured entirely in Quebec to meet premium industry standards, including industry leading freeze-thaw durability and exceptional compression strength.
For masonry products or any other outdoor building need, visit our showroom in Burlington or contact us by phone today.