Aggregates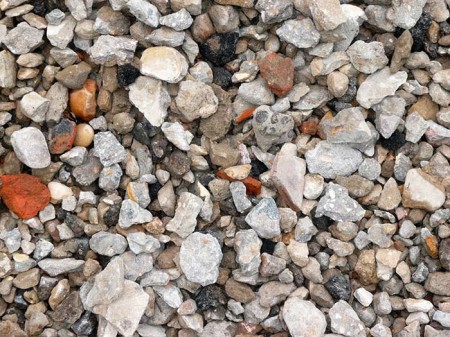 A Landscaping Necessity
If you're building a new walkway, rebuilding your driveway, or building any other feature, chances are you're going to need more than one type of aggregate to complete the job. Fortunately, Legends Landscape Supply offers many products to help you bring your landscape dreams to life!
Count it Out
Click here to calculate how much aggregate your current project will need, then hop over to our showroom for a consultation with one of our expert landscape professionals.
Choose the Right Tool for the Job
Let us help you choose the right aggregate for the project.