Soils, Mulches, and Aggregates
Super Sacks§
New to Legends Landscape Supply
Super sacks offer everything you could possibly need for your garden and landscape projects when it comes to soil, aggregates, and mulch. Choose from one of the convenient and affordable Super Sacks and bring your landscape to life!
Triple Mix:
$165 PLUS HST
Pine Mulch:
$165 PLUS HST
Cedar Mulch and Black Cedar Mulch:
$175 PLUS HST
Screening:
$165 PLUS HST
Concrete Sand:
$185 PLUS HST
H.P.B.
$185 PLUS HST
3/4 Crush
$165 PLUS HST
3/4 Clear
$185 PLUS HST
3/8" Pea Stone
$195 PLUS HST
For more information, visit Legends Landscape Supply today.
Notice: Prices are fluctuating due to Supply Chain surcharges.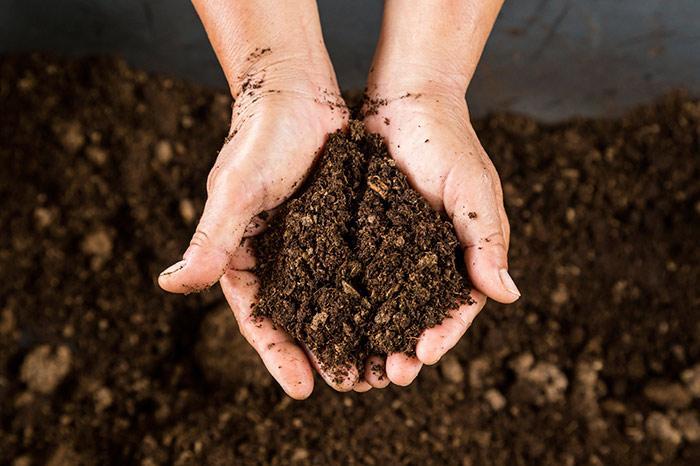 Make Your Yard the Total Package
A beautiful garden requires planning, hard work, and the right supplies. The right choice and application of soils, mulches, and aggregates can make a significant difference in the quality and health of your garden and surrounding exterior spaces.
Consider the Possibilities
We carry a wide variety of products to suit your gardening and landscaping needs. Our products are used by the top professional landscaping companies in the GTA.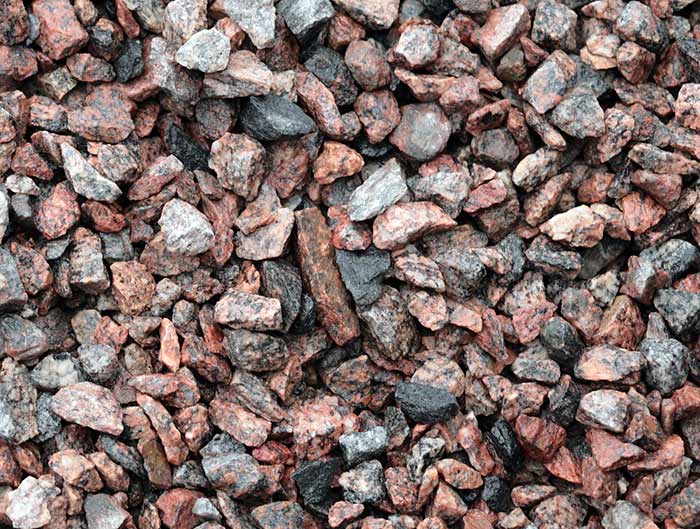 Aggregates for All!
Aggregates are often used as base material to allow proper drainage while maintaining a level of structural integrity. From gravel to limestone to pea stone, Legends can supply you with whatever the job requires. If you aren't sure what the job requires our online calculator(embed calculator page) has helped hundreds of DIY-ers save time and money by completing the task properly - the first time.
USE THE CALCULATOR
Visit our Showroom and Get Free Advice
our calculator (embed calculator page), or make a rough sketch of your project area and stop by our showroom to see how our experienced staff can help turn your vision into reality. We know first hand the personal benefits of a green, thriving yard and we want you to experience it too.