Outdoor Appliances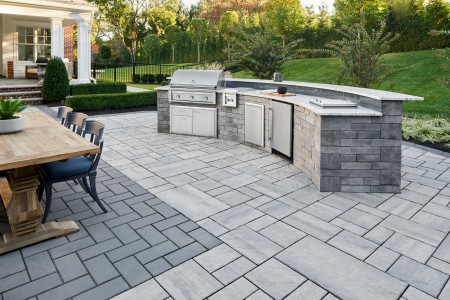 Create an Al Fresco Kitchen
There's much more to refined outdoor entertaining than having a great BBQ grill (although we think starting with the right grill is so important that we gave it its own page). If you want that gorgeous backyard kitchen that's become a mainstay of home design magazines, you need resilient and contemporary appliances that stand up to the Canadian elements. Choose from quality products such as: sinks, storage and cabinets, griddles, pizza ovens, fridges, ice chests, side burners, and trash centres.
Picture This
It's the middle of summer and you are hosting guests on your back patio. Imagine being able to remain included in the action as you are preparing a meal. You will never have to retreat into a hot kitchen or fumble with the sliding door to bring supplies outside. Your fridge, sink, and storage are right where you need them – in your backyard.
Browse the catalogues of brands we carry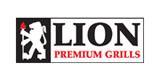 Stainless Steel Sinks
Select from single and double sinks that will add function while still looking great. High quality stainless steel stands up to the elements, making these pieces low maintenance and extremely convenient.
Stainless Steel Fridges
Our refrigerators stay cold in the most hot and humid conditions. They are modern and efficient, and best of all their quiet operation won't detract from your patio conversations or relaxation. Some brands can be left out all winter long with no issues in a Canadian winter.
Storage and Accessories
You can keep all of your supplies in one place when you customize your setup with cabinets and drawers. Their resilient stainless steel fabrication means you won't have to spend much time wiping them down.
You Deserve the Outdoor Kitchen of your Dreams
Get started today by visiting our showroom and speaking to our knowledgeable staff. We can help you prepare for a do-it-yourself process, or provide your landscaper with long-lasting and great-looking supplies.