Interlocking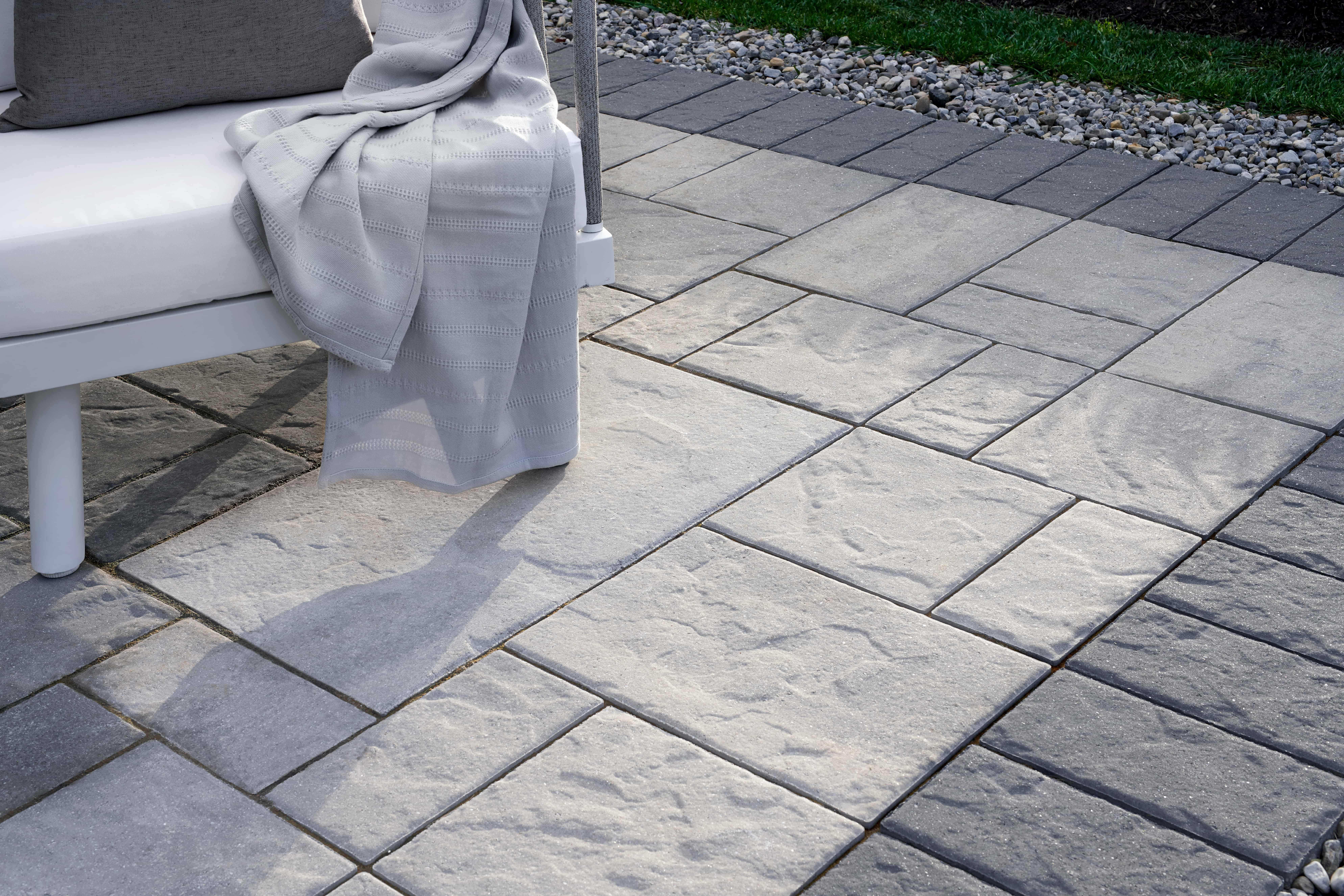 Explore the Possibilities
Every landscape can benefit from the beauty of hardscaping. Our professional grade products can create antique cobbles, patio mosaics, natural poolscapes, or stylish retaining walls and our professional experience can help anyone install it.
What Product is the Best for Your Project?
Material selection ultimately comes down to choosing the most attractive option that is suitable for your project. Our expert staff can provide you with options that match your aspired aesthetic and landscape vision. For those who wish to self-asses, use the information below to guide your needs.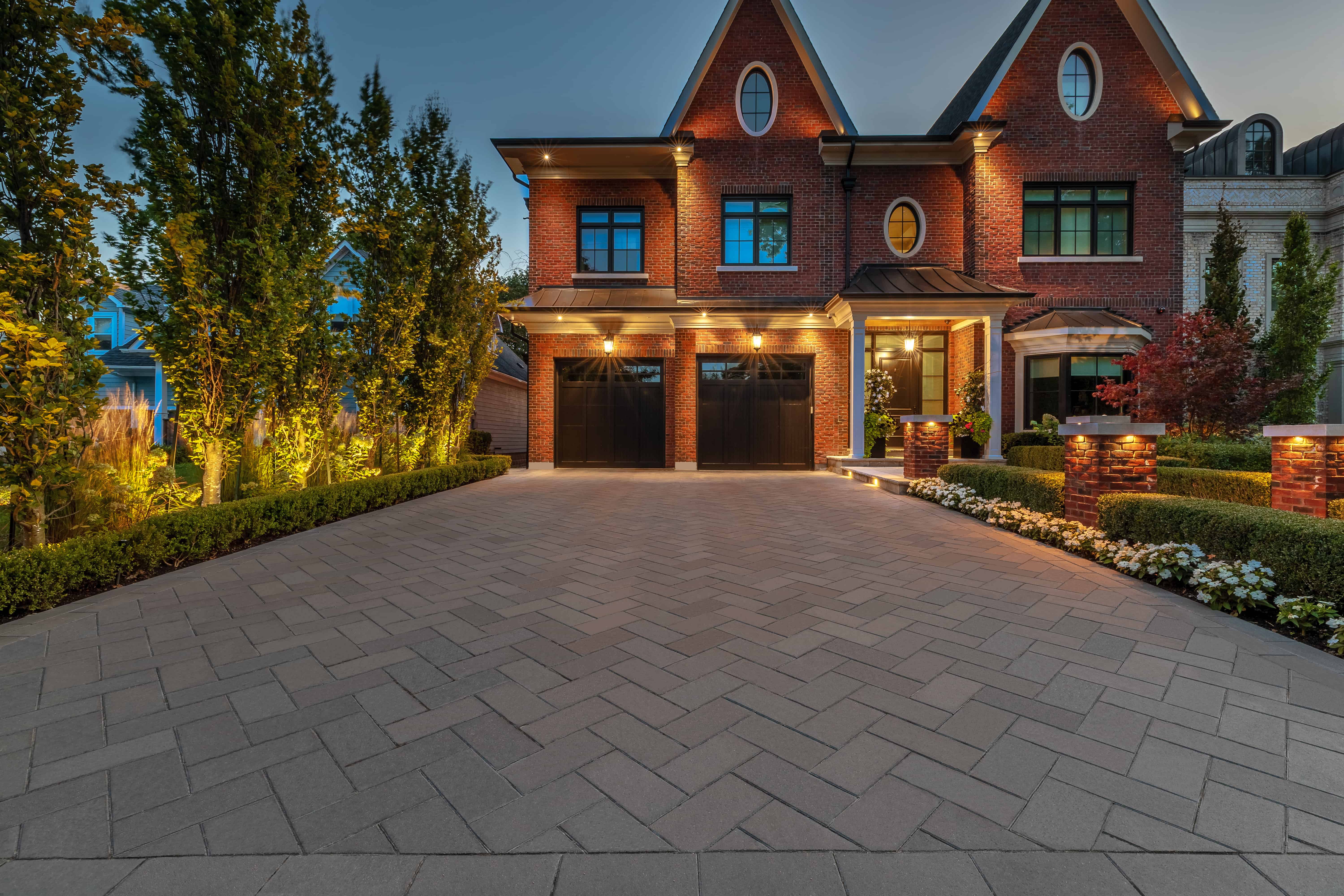 Techo-Bloc
Techo-Bloc invents design-oriented products that make installation challenges and engineering limitations obsolete. They work to create products that never leave any homeowner, contractor or designer feeling stuck with their options. Techo-bloc products are designed in a variety of shapes, finishes, and colours to harmonize with any architectural style and will help you achieve your design dreams.
Permacon
Permacon reinvents outdoor living! The company manufactures pavers and slabs as well as bricks and stones. Their values are integral to their success, Permacon carefully develops products with the user in mind, manufactures with quality and durability as their main priority, and is environmentally conscious where they can be. Permacon products help diversify and beautify residential, institutional, commercial, and industrial outdoor environments.
Unilock
Unilock has been helping people create beautiful outdoor spaces that become treasured places to build lasting memories. Architects, Landscape Architects and Engineers have relied on Unilock products for decades to build world class residential and commercial spaces across North America.
Rinox
At Rinox Inc, their mission is to continuously innovate and regularly introduce new landscaping, masonry and alternative masonry products. Rinox has invested ambitiously in a research and development program to create products for landscaping and masonry that offer both prestige and performance. They are committed to the mission of constantly responding to the evolution of trends in the market.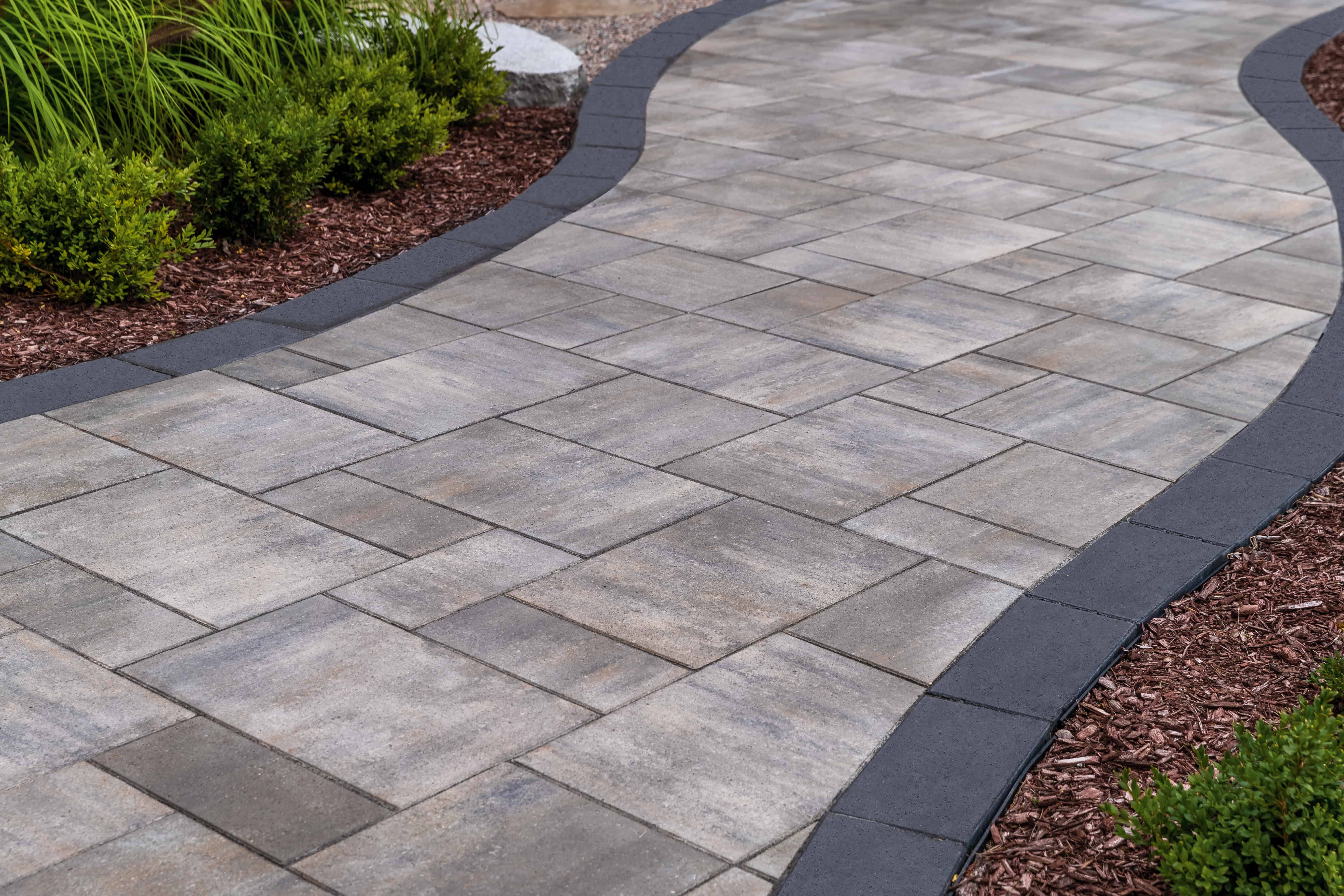 Retaining Wall Stones
If you're building a tall (3 ft +) functional retaining wall, a larger, heavier block is ideal. Some walls above 4 feet require engineering stamps enforced by city by-laws. For low or solely decorative wall, there are numerous design options- including ledge rock, small stones and small retaining systems.
Stones And Pavers
Stones and pavers are suitable for all areas- even high traffic driveways. You can easily switch out one for another, so they are much easier to repair.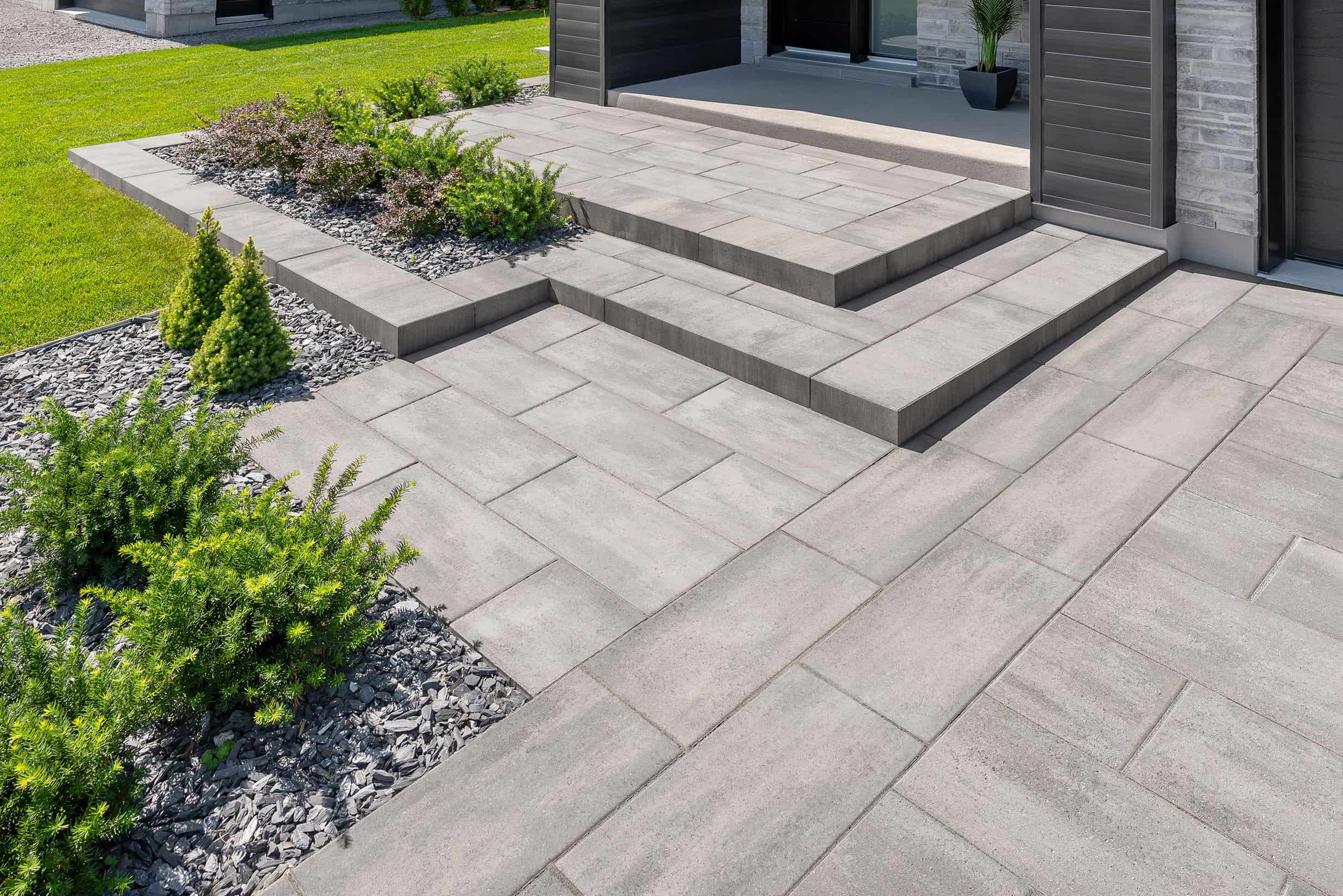 Slabs
Looking to install a surface that will receive light to moderate traffic; like a walkway or a patio? Slabs can save installation time and hassle, and are cost effective. Some slabs can be used on driveways, but they must have a thickness of at least 80 mm.
Contact Us Today
Get in touch
with our team of experts at Legends Landscape Supply in Burlington today! Together, we can bring your backyard and property to life in ways you never thought possible.