Winter Products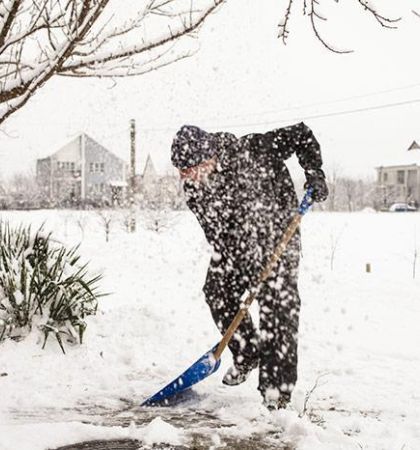 Winter Woes
Even if you're a winter lover, there are bound to be days when the frigid temperatures, slush, ice, and constant wet feet get to you. There is nothing quite like a slip on an icy walkway to bruise your tailbone and ego. At Legends Landscape Supply we offer winter products in four categories:
The more snow your region receives, the more salt you will use throughout the season.
Sold by the tonne for pickup, 22+ tonne loads for delivery.
For faster and more lasting results, consider our bulk liquid products.
Organic, proven to leave the surrounding vegetation unaffected.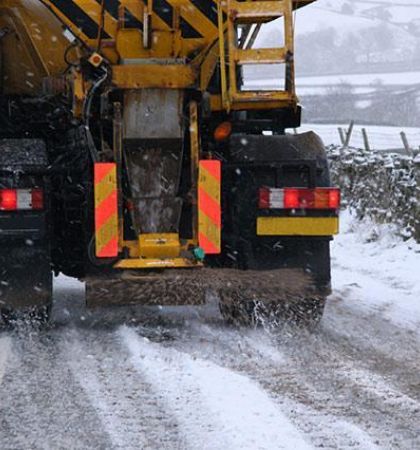 For those areas with less snow accumulation.
Available in bags ranging from 20kg to 40kg.
Add some biodegradable Ice Axe - NB to your salt and melt ice all the way down to -29C
Gloves, shovels, and other snow melting paraphernalia
A few toys you've probably never seen!
A Mighty Supply
During the salt shortage of 2009, Legends Landscape Supply never ran out of salt. Come by our showroom and see for yourself the peace of mind that comes from being well supplied.