General Accessories
Professional-grade accessories for all your landscaping needs
You've worked hard to create the backyard or outdoor living space of your dreams. With general accessories from Legends Landscape Supply Inc., you can protect and enhance your investment and ensure it provides beauty and enjoyment for years to come. Take a look at the general accessories and products we have. If you have any questions about them, or you want to learn more, please contact us anytime.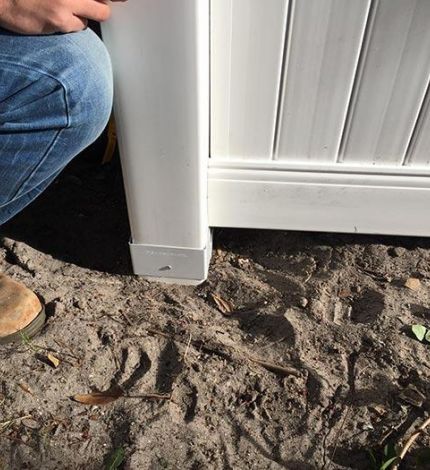 Fence Armor
Fence Armor adds years of life to your fence posts by protecting them against damage caused by:
Lawn trimmer/weed whacker cables
Collisions/bumps from lawnmowers
The benefits of Fence Armor are:
Easy installation
Rounded corners for safety
Available for all types of fences
Comes in a variety of materials and colours
Incredibly affordable
Visit our showroom to view our entire selection of landscaping accessories in person and speak with one of our product experts.