Landscape Lighting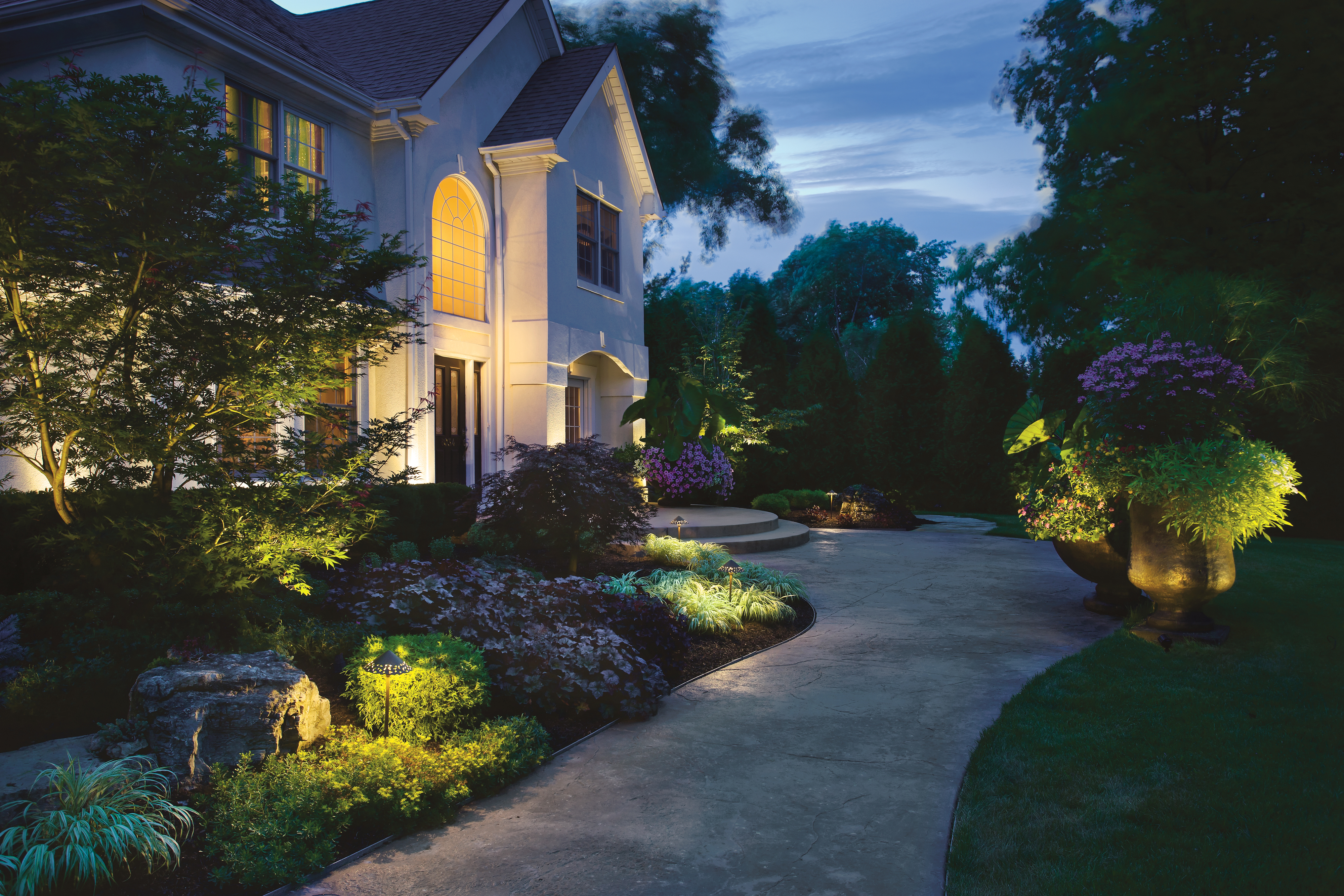 Why Are LEDs the New Trend?
Want to install a system and never have to fiddle with it again? LED bulbs run for an estimated 40,000 hours, meaning if you were to run your system every day during all hours of sundown, you would not need to replace a bulb for a decade. LED bulbs are significantly less delicate than halogens (they lack the filament that often becomes damaged and stops the bulb from lighting), so you shouldn't have to anticipate replacing them until they burn out.
LED bulbs do not heat up as much as halogen bulbs, so there is no risk of the light damaging plants. They also operate much more efficiently, and can save as much as 80% of your outdoor electricity usage.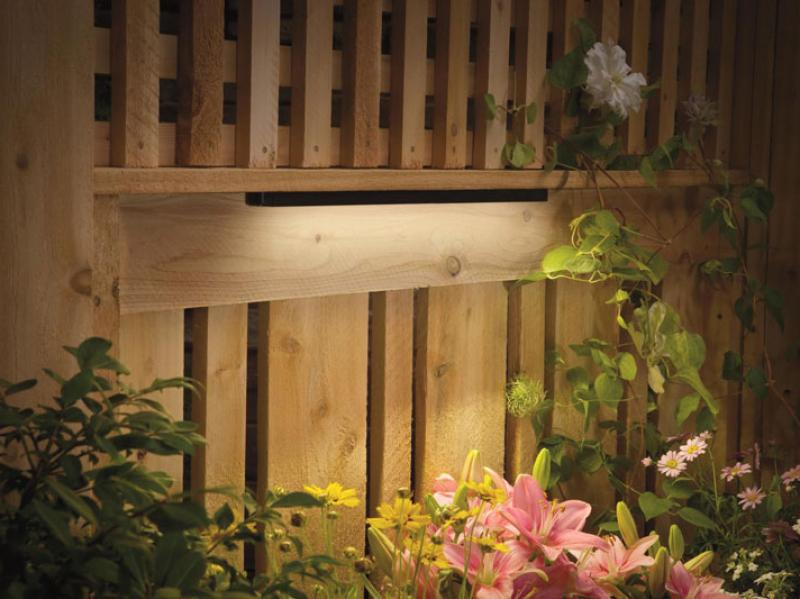 Fixtures that Stand Up to the Elements

Don't let your landscaping investments disappear when the sun goes down – especially if you enjoy entertaining outdoors. Even if you are enjoying the view from inside your home, illuminating the plants and landscape features that make your property unique is a great way to maximize your investment.
Select from different styles of Kichler lighting fixtures in stock at Legends or browse through the Linzel Distributing (embed catalogue) catalogue for any other features you may need. Some fixtures are meant to make a statement while others are meant to be subtle. Our products are different from what you would find at a box store. We don't want you to have to install a new system every year; our lighting products are high quality and will last for a long time.
Lighting Inspiration
We've helped many of our customers bring a soft glow to their landscape, while avoiding the most common mistake – the landing strip effect. Our professional experience can guide you in your designing process to bring a gorgeous effect
Come to our showroom today to get started.