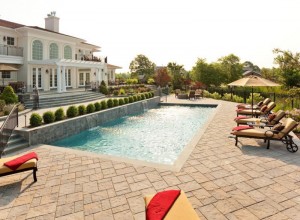 What do you want from your backyard?
Your backyard offers you and your family an amazing space with a lot of great potential. You might even be underutilizing your backyard, and not even know! If you want to make the most out of your property, you first need to realize how you actually want to use it, and then learn how you can make the most of it.
Backyards can be set up to cater to your lifestyle and needs, whatever they might be! Let's take a look at the best way how.

Written on Thursday, August 31, 2017.
Posted in Blog