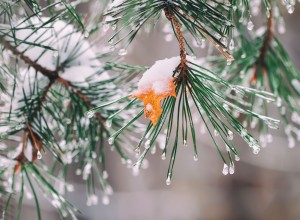 Let's face it: if you live in Canada, chances are you're going to encounter winter weather at some point. Both you and your landscape can be affected by winter characteristics, such as blistering winds, below-freezing temperatures, and tons of snow to shovel.
If your landscape isn't properly winterized, the winter weather can inflict damage and harm greenery. After all the hard work that you put into your home over the spring and summer, it would be such a disappointment to let it go to waste.
Let's dig in and explore the basics of winterizing your landscape.

Written on Saturday, October 01, 2022.
Posted in Blog, Lawn Care