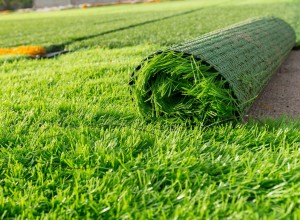 Are you looking for a new approach to achieving the perfect lawn?
What if we told you that there is a solution available to you that can help you get the perfect lawn, but with less money spent, more time saved, and less energy used? You aren't dreaming, it's artificial turf. Built to last and with enough durability to stand up against your busy life, artificial turf requires less time, money and energy than the traditional lawn. You can get back to spending more time with your family, while your lawn does all the work itself.
Keep reading to find out how!

Written on Thursday, September 12, 2019.
Posted in Blog