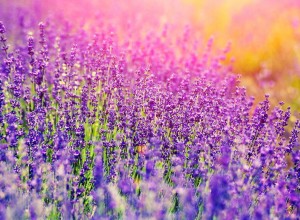 After all of the time and hard work you've put into your landscape, it's time to sit back and relax. Your landscape project is your masterpiece and you deserve to enjoy it. Indulging in the benefits of your backyard can often be difficult when pesky mosquitos won't leave you alone.
Bug spray and other remedies only work so well, so why not repel them from your property altogether?
With the help of certain plants, you can naturally repel mosquitos in an aesthetically-pleasing way. Here are some plants that you can add to your landscape to repel pesky bugs!

Written on Friday, January 22, 2021.
Posted in Blog, Garden Care