The 4 Best Mosquito Repellent Plants In 2023
After all of the time and hard work you've put into your landscape, it's time to sit back and relax. Your landscape project is your masterpiece and you deserve to enjoy it. Indulging in the benefits of your backyard can often be difficult when pesky mosquitos won't leave you alone.
Bug spray and other remedies only work so well, so why not repel them from your property altogether?
With the help of certain plants, you can naturally repel mosquitos in an aesthetically pleasing way. Here are some plants that you can add to your landscape to repel pesky bugs!
1. CITRONELLA GRASS
Citronella grass is arguably the most popular plant that is effectively used to repel mosquitos. It can be even be found as an active and natural ingredient in some store-bought repellents. Not only does it effectively repel mosquitos, but it also emits a lovely lemon-scent.
Together, the long, thin leaves and overall appearance make it a perfect accent for your garden or patio. Citronella grass doesn't do very well outside in the wintertime, so they should be brought inside once the temperature begins to drop.
Since they are so sensitive to the cold, it's best to keep them in a potted container if you live in a colder climate where the temperature tends to drop at nighttime. In warmer climates, they can be planted directly into the ground.
2. LAVENDER
Lavender is truly a great addition to any landscape project or garden. Not only does it produce a beautiful fragrance, but it is also great for repelling mosquitos and other various insects. In fact, bugs like moths and fleas tend to move in the opposite direction when lavender is around.
Lavender is truly a tough plant. It's quite resilient to drought once planted and can thrive in many climates, although a warmer climate is recommended. Add a lovely shade of purple and an aroma that is sure to please, all while repelling irritating mosquitos!
3. ROSEMARY
Avoid mosquitos, cabbage moths and carrot flies with rosemary in your garden! Rosemary is quite versatile. You can use it to accent your backyard by:
Growing it in a container
Shaping into neat shapes and designs
Growing it in a garden
Planting in landscape beds
The chefs of your house will be delighted to have fresh rosemary at their fingertips as it is a delicious herb that can be added to many dishes. Rosemary prefers hot and dry climates the best.
In areas that endure a cold winter season, it may be beneficial to keep your rosemary plant in a pot or container so that it can be brought inside once the temperature cools and the snow begins to fall.
4. SCENTED GERANIUMS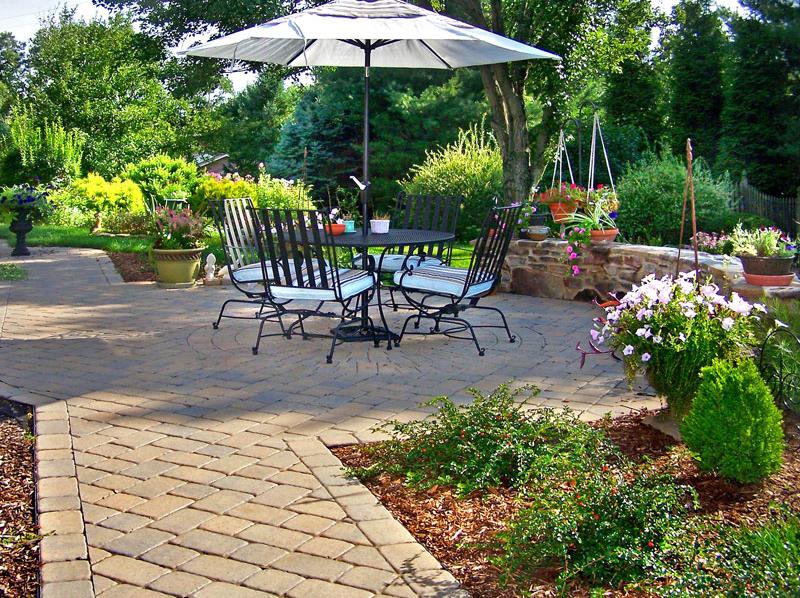 Similar to citronella grass, scented geraniums produce a lovely lemon-scented aroma. This gorgeous plant blooms into magnificent pink and purple flowers that can truly add a pop of colour to your backyard and landscape. Scented geraniums prefer climates that are sunny and warm, which is a great reason to keep it potted if you are in an area that has cold winter months.
You can enjoy the lovely ambiance of your backyard without the annoyance of mosquitos by incorporating these plants into your landscape design. Looking for more information about your landscape project or possible plants you could incorporate? Contact Legends Landscaping for more information!
You may want to take a look at some of the other articles in our landscaping blog. Some articles you might enjoy are: