Do You Know How to Calculate How Much Mulch You'll Need?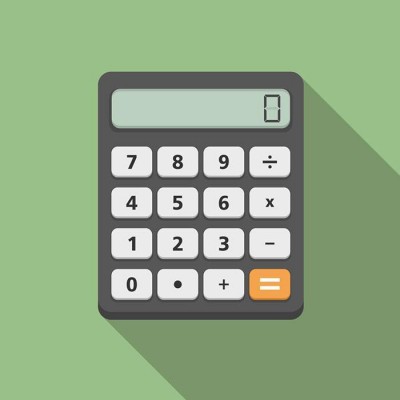 The next installment in our "Do You Know How" series is all about math and calculating how much mulch or material you need for your garden bed.
If you order too much mulch, you'll end up with materials leftover (and lying around) once your fall landscaping project is complete
If you don't use enough mulch, your project won't look finished and you'll spend extra time and money going back to get more
Knowing how to calculate just the right amount of mulch or triple mix soil you need will make certain that no time or money is wasted and that your landscaping project is done right – the first time.
Choose the material you want to use
For topsoil, premium triple mix soil from Legends Landscape Supply Inc. is your best option because it's:
Balanced with coarse sand, find sand, clay, silt and organic matter
Weed free and stored in a dry place
Regarding mulch, there are two options commonly available to homeowners and contractors:
Wood mulch: Usually breaks down after a seasonal cycle or two and needs to be reapplied. However, it provides topsoil with important nutrients and minerals.
Rubber mulch: More permanent than wood mulch (it won't break down). Rubber mulch does not provide any nutritional benefit to topsoil, though.
Determine the shape of your garden bed
Just like elementary school math, different shapes require different methods of calculation.
Let us calculate how much you need
Now that you know how to calculate the material you need, let us do it for you. Our FREE calculator will tell you how much material you'll need to complete your landscaping project on time and on budget – based on information you provide.
When you have the answer, contact us
It's a lot easier to purchase mulch or topsoil when you know exactly how much you need. There's no guessing and no wasting materials or money either. As soon as you know the quantity you need contact us for a FREE estimate or to arrange fast delivery to your home or job site.