Interlock / Pavers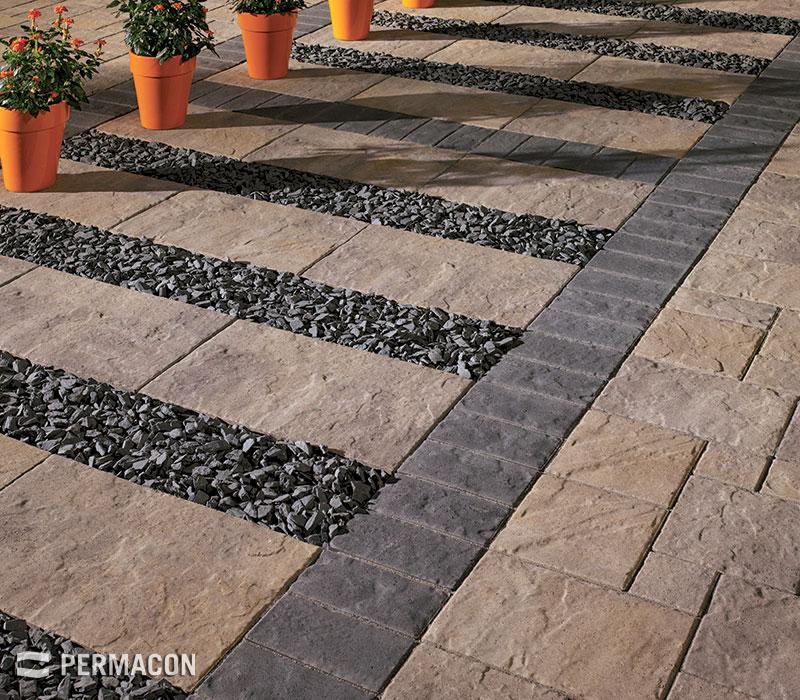 New to Legends - Permacon and Navascape
Permacon's interlock pavers and slabs, offers an infinite variety of possibilities to assist you with your landscape construction projects. Permacon's broad selection of pavers, walls, slabs, steps, curbs, stones and bricks provides the answer to all your landscape design ideas and cladding projects. Products are available in a wide range of shape and colour combinations, Permacon's products will give your landscaping project the unique and distinctive character that you seek. Discover all that Permacon products can do for you and create a landscape that matches your lifestyle, or give your house added flair and prestige.
See below for all product lines and links to catalogues.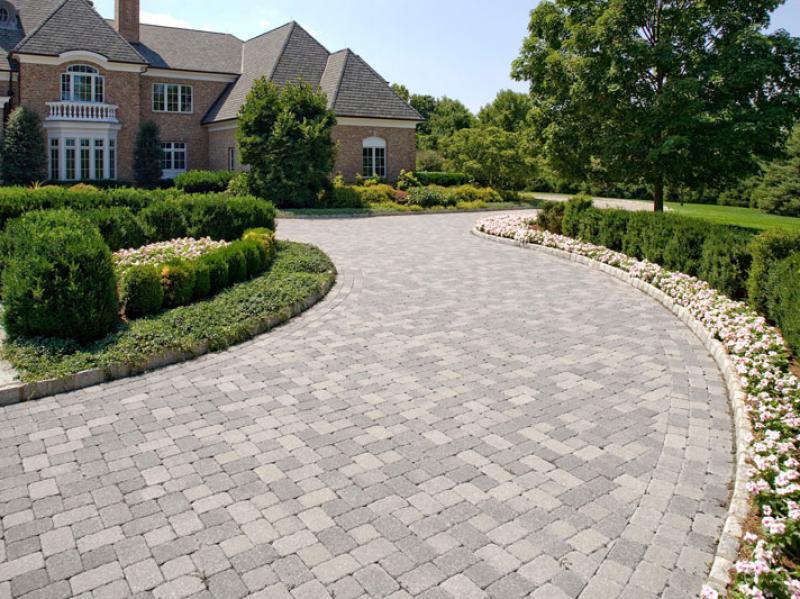 Explore the Possibilities
Every landscape can benefit from the beauty of hardscaping. Create antique cobbles, patio mosaics, natural poolscapes, or stylish retaining walls. Our professional grade products are resilient, while allowing simple installation that is perfect for a do-it-yourselfer.
What product is best for your project?
You material selection ultimately comes down to choosing the most attractive option of the products that are suitable for your project. Our expert staff has extensive landscaping experience, and they excel at helping you to narrow your choices. For those who wish to self assess, use the below information to guide your needs.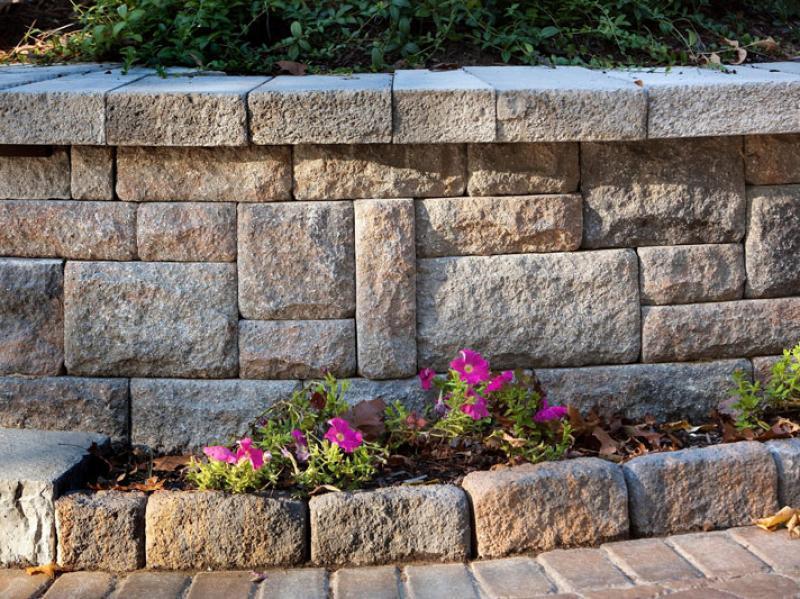 Browse the catalogues of brands we carry:
Stones and Pavers
Stones and pavers are suitable for all areas- even high traffic driveways. You can easily switch out one for another, so they are much easier to repair.
Slabs
Looking to install a surface that will receive light to moderate traffic; like a walkway or a patio? Slabs can save installation time and hassle, and are cost effective. Some slabs can be used on driveways, but they must have a thickness of at least 80 mm.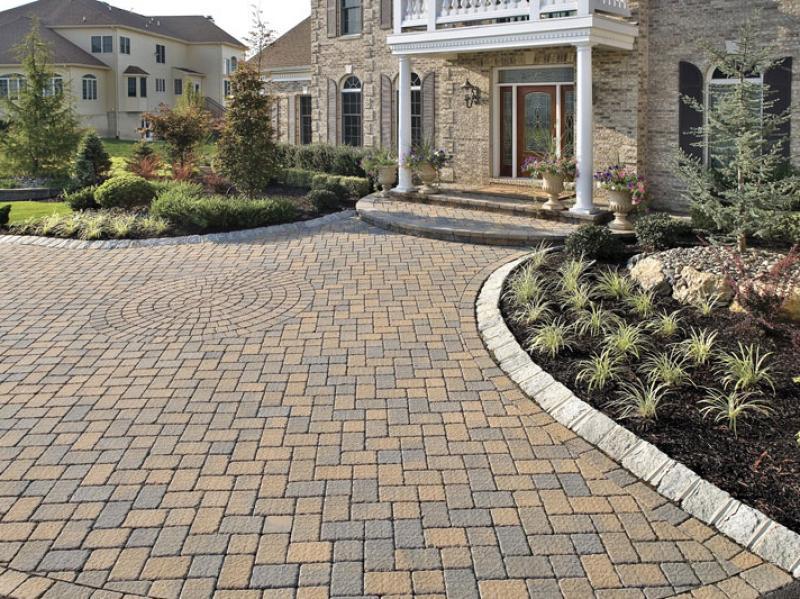 Retaining Wall Stones
If you're building a tall (3 ft +) functional retaining wall, a larger, heavier block is ideal. Some walls above 4 feet require engineering stamps enforced by city by-laws. For low or solely decorative wall, there are numerous design options- including ledge rock, small stones and small retaining systems.
Ask us anything
Visit our showroom, or pick up the phone to speak with knowledgeable employees about your next landscape project.